I am passing along a link where Gary and I get our under sink water filter and shower filters.  Reduce exposure to pollutants including chlorine and fluoride with good quality filters.  There is quite a lot of research on just these two chemicals alone and their negative impact on health!!  Carcinogenic, neurotoxic, reducing brain IQ and implications in mood disorders to name a few….Something to think about
  Reduce exposure to toxins where you can!
http://www.globalhealingcenter.com/natural-health/fluoride-named-neurotoxin-medical-journal/
 http://www.mercola.com/downloads/bonus/chlorine/default.htm
We are offering the detox group a special on the ionic foot baths.  Try the first one for $20. or 3 for $60.  It is a unique support with ionic current to facilitate lymphatic flow , alkalize the body and support release of toxins.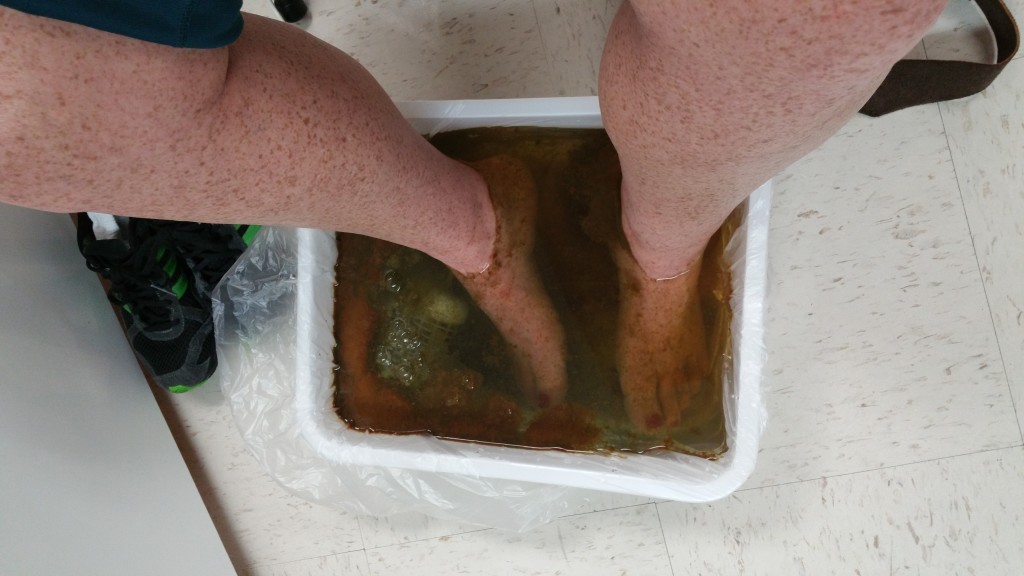 Disturbing article I referred to about arsenic in our chicken!
http://www.msn.com/en-ca/foodanddrink/foodnews/finally-the-fda-admits-that-nearly-over-70percent-of-us-chickens-contain-cancer-causing-arsenic/ar-AA8cWca
Recipie I made up for SP complete muffins:\
1  cup protein power  or about 6 heaping scoops, 2 ripe bananas, 1/2 cup melted butter, 1 scant teaspoon baking powder, 1/2 tsp vanilla, 1 cup of dried organic fruit (Costco),  ( about) 1/2 cup almond milk added to consistency to scoop by tablespoon into greased muffin tins.
I mixed all together except the dried fruit with a mixer adding the milk to get a good consistency to scoop by tablespoon into greased muffin tins.  Mixed in the dried fruit at the end then needed to add just a splash more of the almond milk.  About the consistency of thick pancake batter.  Bake 350 degrees for about 15 to 18 minutes depending on how full the tin
One Command:   I don't know how….. my body is light and healthy. I enjoy all these healthy foods. My sleep, energy, mind and heart are vital and renewed! This is cleanse is easy….. I only know this is so now and I am grateful.  Thank You